Meet your mentor
We have asked our mentors why they have taken on the role and what it is like to be a student under their wing.
As a student, you are crucial to us continuing to develop. Our students' energetic and curious approach calls into question things that we have not necessarily considered ourselves. At GLS, students simply help us develop in all departments.
Thomas - IT
After an exciting career path, Thomas landed in GLS's IT department in 2019. Here, together with the rest of the department, he ensures that our IT is available and functioning, so that all employees at the Danish locations can carry out their work smoothly.
"I started my career myself as a student. It is therefore important to me to help create some fantastic frameworks so that we can send the students on a lifelong learning journey - the individual's journey is my biggest motivation factor in my role as a leader."

Morten - Spedition
Morten started as a forwarding apprentice at GLS in 2003. Today he works in Global Solution, where he connects people across national borders.
"When I see that the community is thriving, it all makes sense to me.
We try to give students as realistic an everyday life as possible. They become part of our shift plan with their own areas of responsibility and are included as a regular full-time employee with help from colleagues."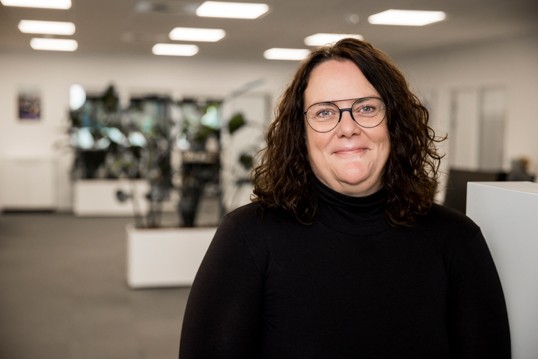 Heidi - Salg
Heidi started her career at GLS as an Internal Salesperson in 2010. Since 2016, she has been responsible for Sales Backup and Aftersales.
"Our students have given us some aha experiences over the years. Being a mentor is challenging and fun. I love the diversity of our student body.
Mette - Kundeservice
For more than two decades, Mette has helped small and large customers in our Customer Service.
"It's great to be a mentor because it's exciting to hear what the young people have to offer. I love helping to send them on their way and teaching them what world-class customer service is.
The tasks for our students are largely the same as the rest of us. They will tinker with the whole thing and have their fingers fully immersed in the tasks. A lot happens and they are not spared - they do so well!"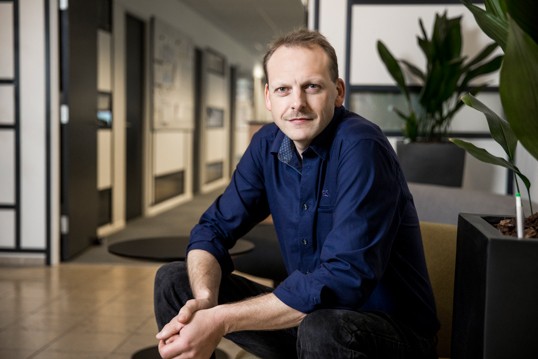 Hans Henrik - Spedition
In 2009, Hans Henrik replaced the driver's seat with an office chair in GLS Express, where he works as a forwarder in a fast-paced everyday life.
"I love working with young people. It is very special when you can see that they use what you have taught them, and even develop it into new knowledge."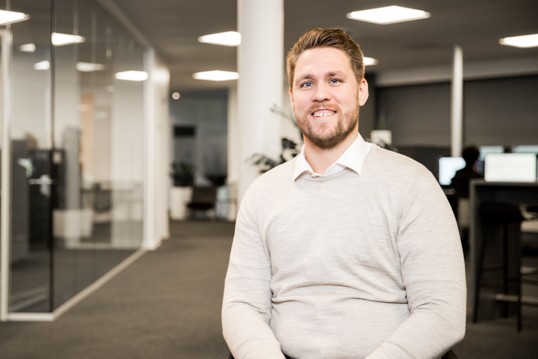 Sebastian - Salg
We have had the pleasure of Sebastian since 2016, when he started as a business student. Today he sits in Aftersales and assists our Key Account Managers.
"I am a mentor because it is great to learn from me. I love following the students' development from the first day they start until they stand with a diploma in hand two years later.
As a business student, you get the same responsibility as your colleagues in sales under expert guidance. Our students thus become a direct contact for."

Rikke - HR
In 2022, Rikke became part of GLS. She sits in our HR department, where she helps to recruit our students, make sure they get on board well and get a good sense of unity through GLS's student network.
"I love being a mentor! I get to help some young people who are starting their first real job. They not only have to find out how to carry out their work tasks, but also to behave in a workplace and learn to believe in themselves. And that is what I am passionate about."